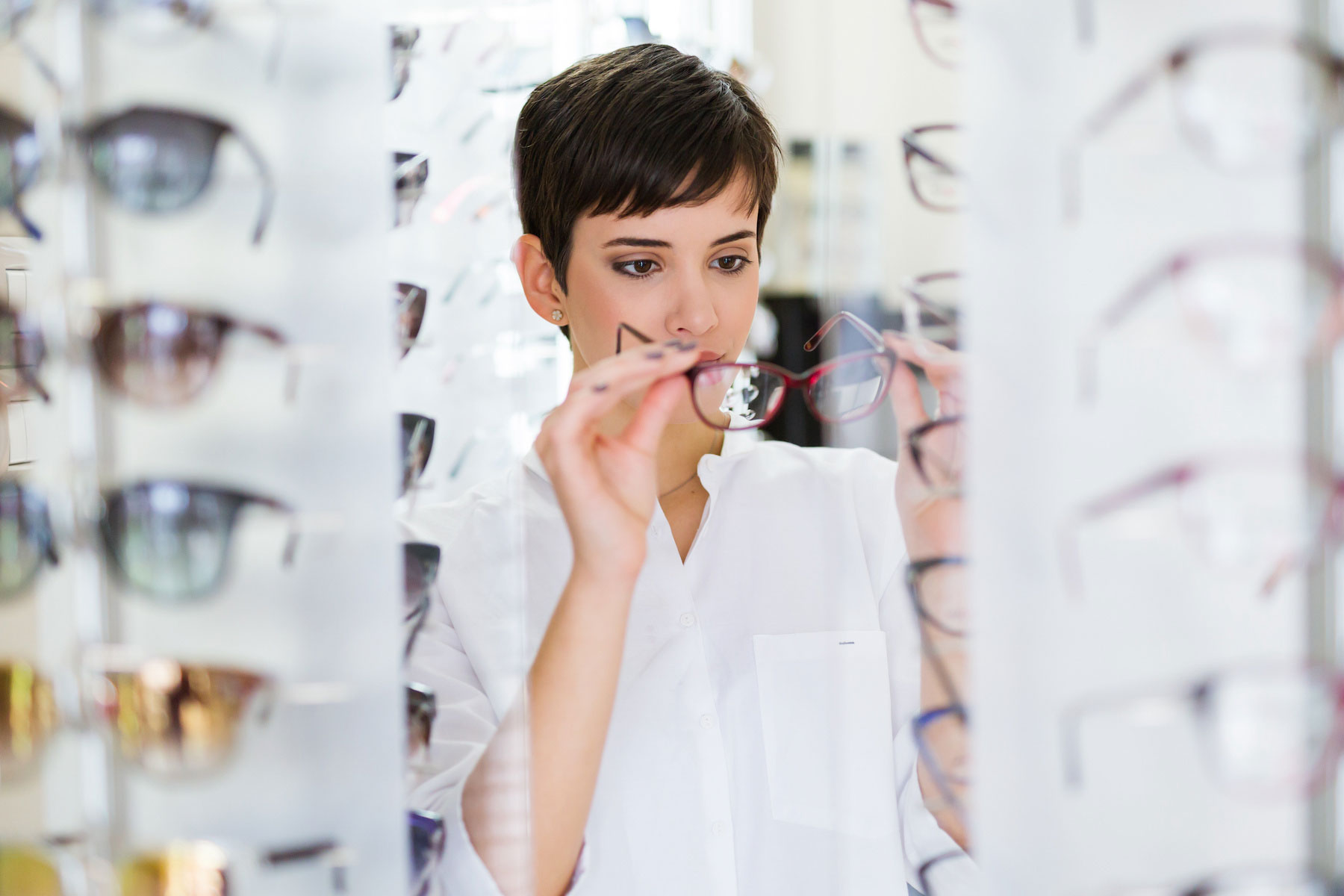 services
Eyeglasses & Sunglasses
choosing the perfect style
Frames as Unique as You Are
---
We hand-select every eyeglass and sunglass frame specifically for our Lethbridge and Fort Macleod locations. We try to make our frames as unique as you are.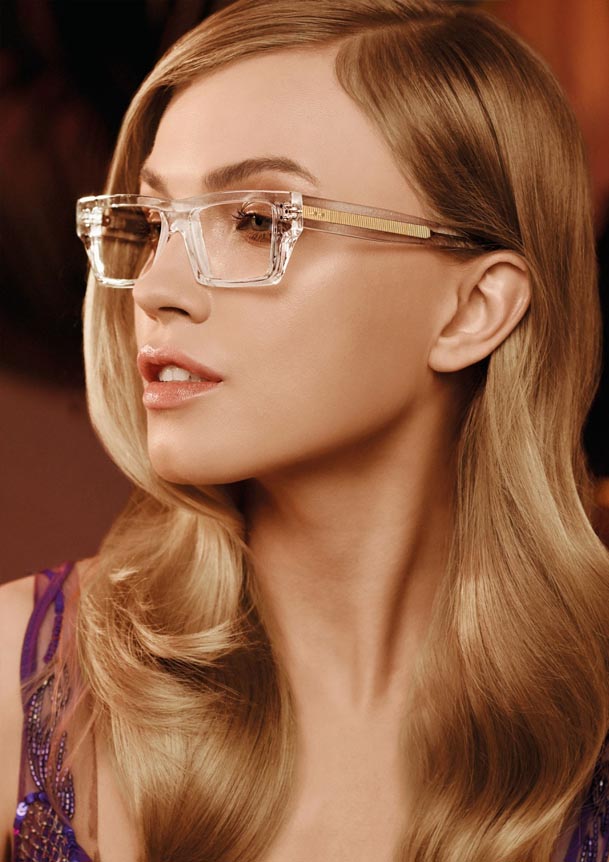 Your Frames, Your Style
We can assist in selecting eyeglasses for fit, especially for your prescription, face, shape, style and uniqueness. Our in-house finishing lab stocks specific lenses to complete the process.
Our manufacturers release products 4x or fewer per year at the different trade shows in Las Vegas, New York, Milan and Paris. Our suppliers pride themselves on high-quality products that we proudly showcase in our Optical Gallery just for you. From world fashion stages to your hands here in Lethbridge. Our focuses are the selection of eyewear and patient happiness. We want our Gallery to feel like a boutique, high-end luxurious experience. Optical Lenses
We have partnered with multiple lens companies to offer customized solutions to your unique individual needs. Let our doctors and frame stylists find the right lens that works for you.
Coatings
· All of our lenses are fitted with a scratch-resistant coating
· An anti-reflective, anti-glare, or glare-free coating provides extra durability, clarity, and reduction in "halos" at night.
·The blue-blocking or blue light coating gives extra support to the eyes when faced with exposure to blue light (computer, fluorescent lights, tv, phone) and can reduce specific symptoms associated with blue light fatigue as well. Symptoms can include dry eyes, eye strain, fatigue, and irregular sleep/wake rhythm from long exposure to blue light.
Prescription glasses & sunglasses
Brands Locally Exclusive to Optical Studio
---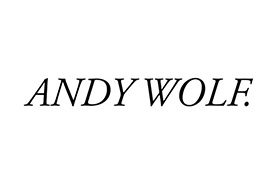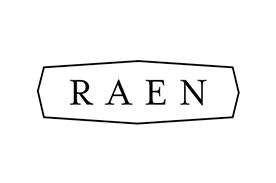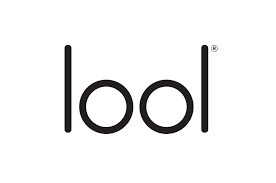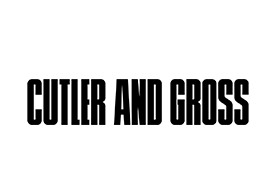 eyewear brands
Available at Optical Studio
---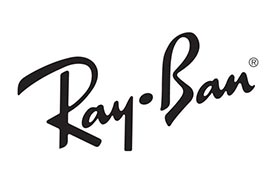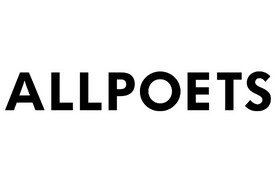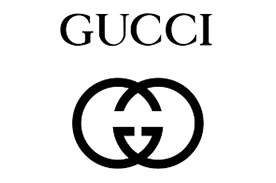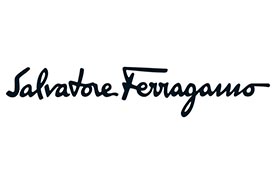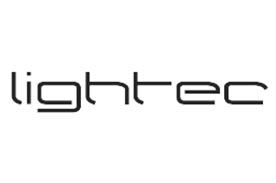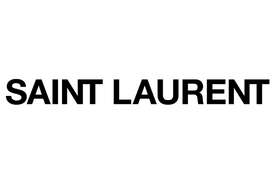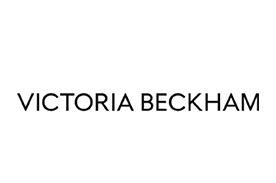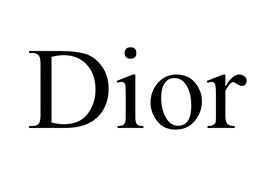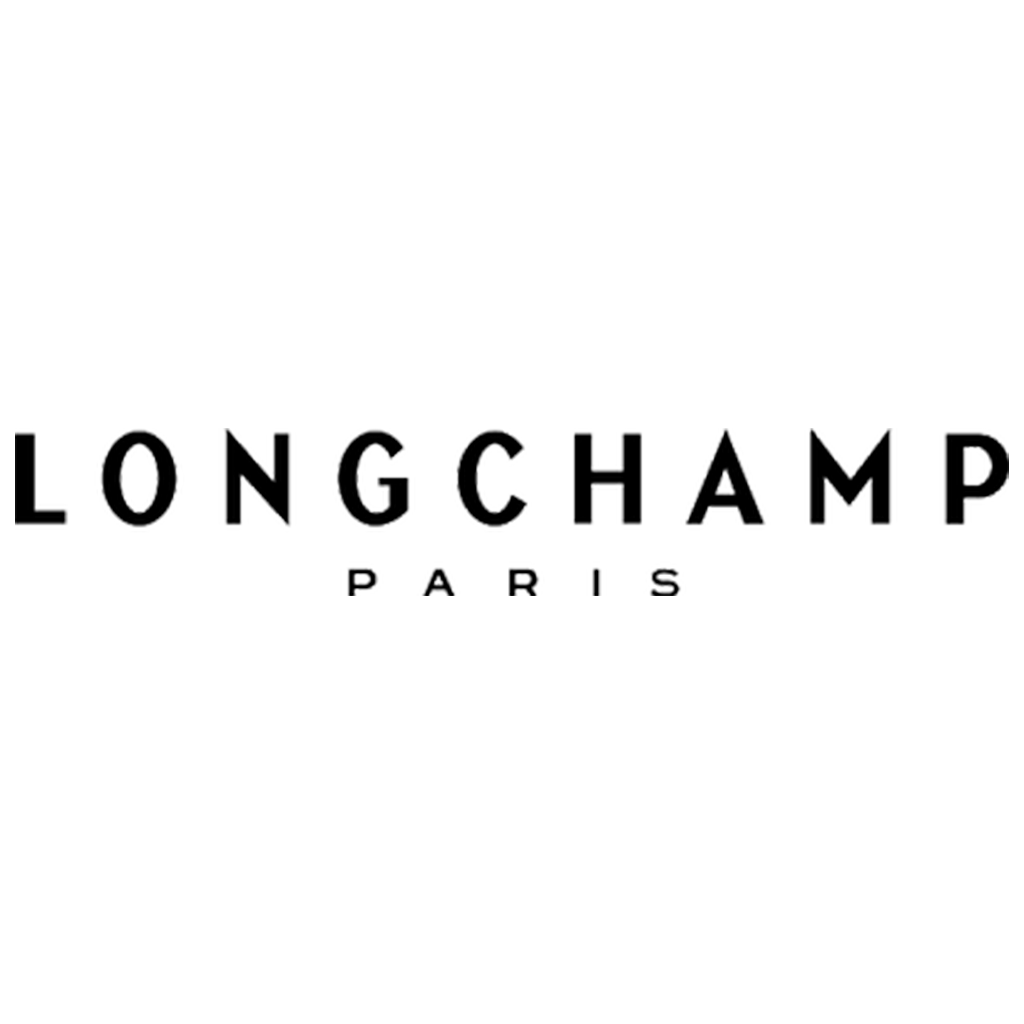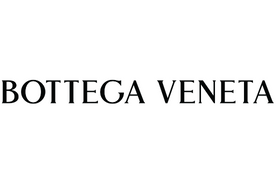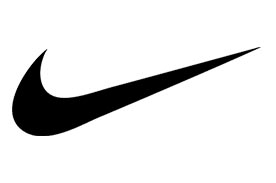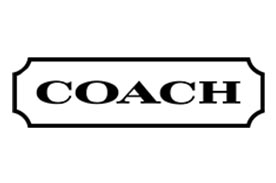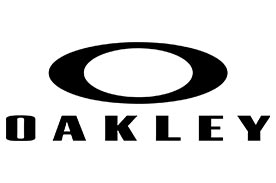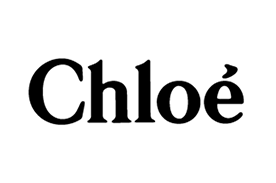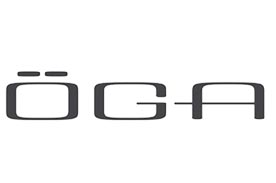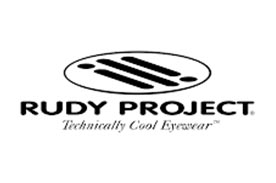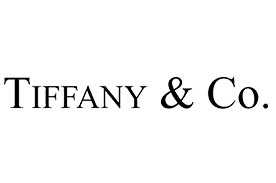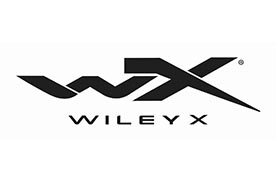 Time for new frames
Book an appointment today