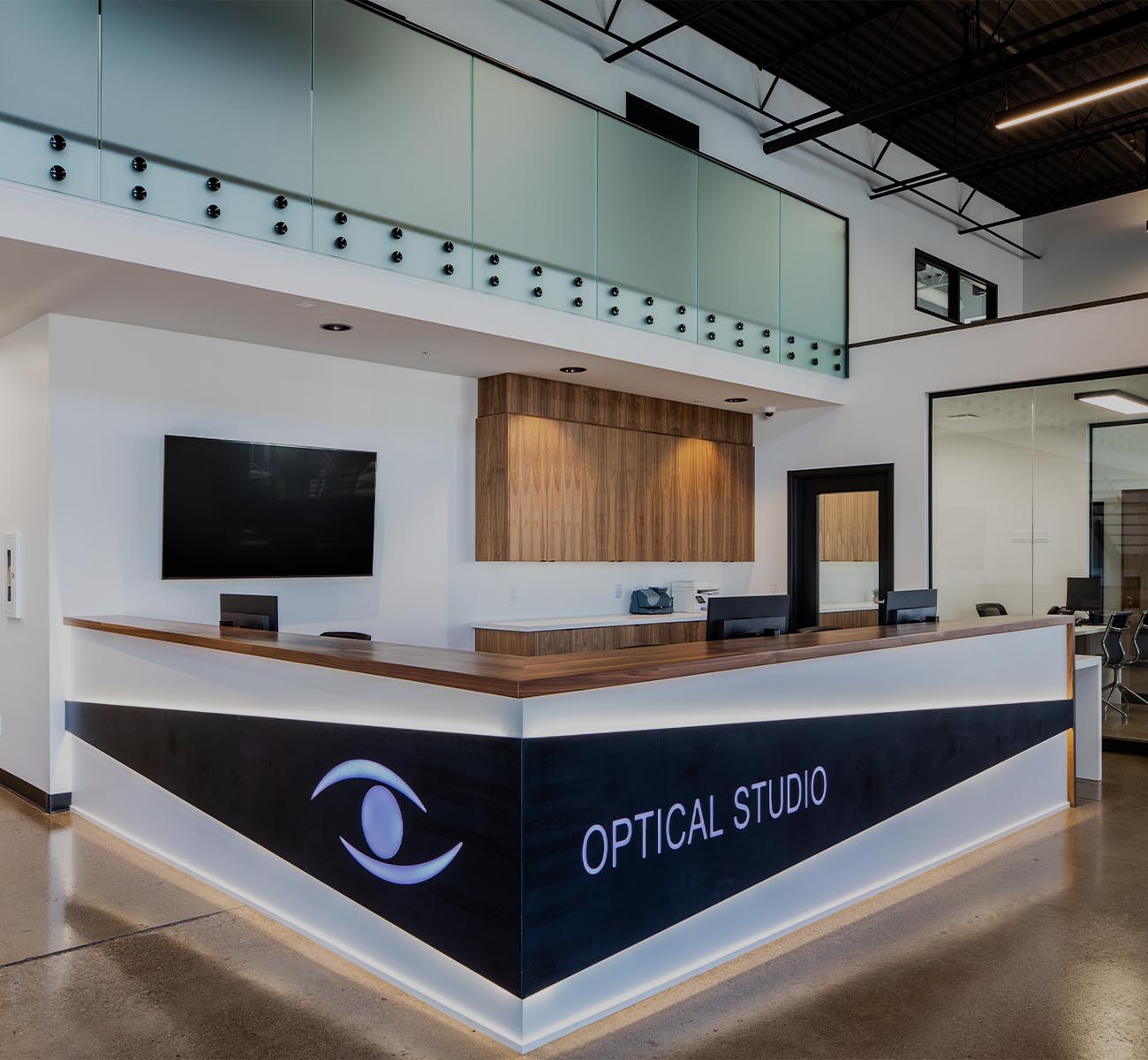 STUDIO HOURS
Mon: 9:00 AM to 5:30 PM
Tues: 9:00 AM to 8:00 PM
Wed: 9:00 AM to 5:30 PM
Thur: 9:00 AM to 8:00 PM
Fri: 9:00 AM to 5:30 PM
Sat: 9:00 AM to 2:00 PM
Sun: CLOSED
Contact Us →
Welcome to Lethbridge optical studio
Our goal is to enhance the way you experience life.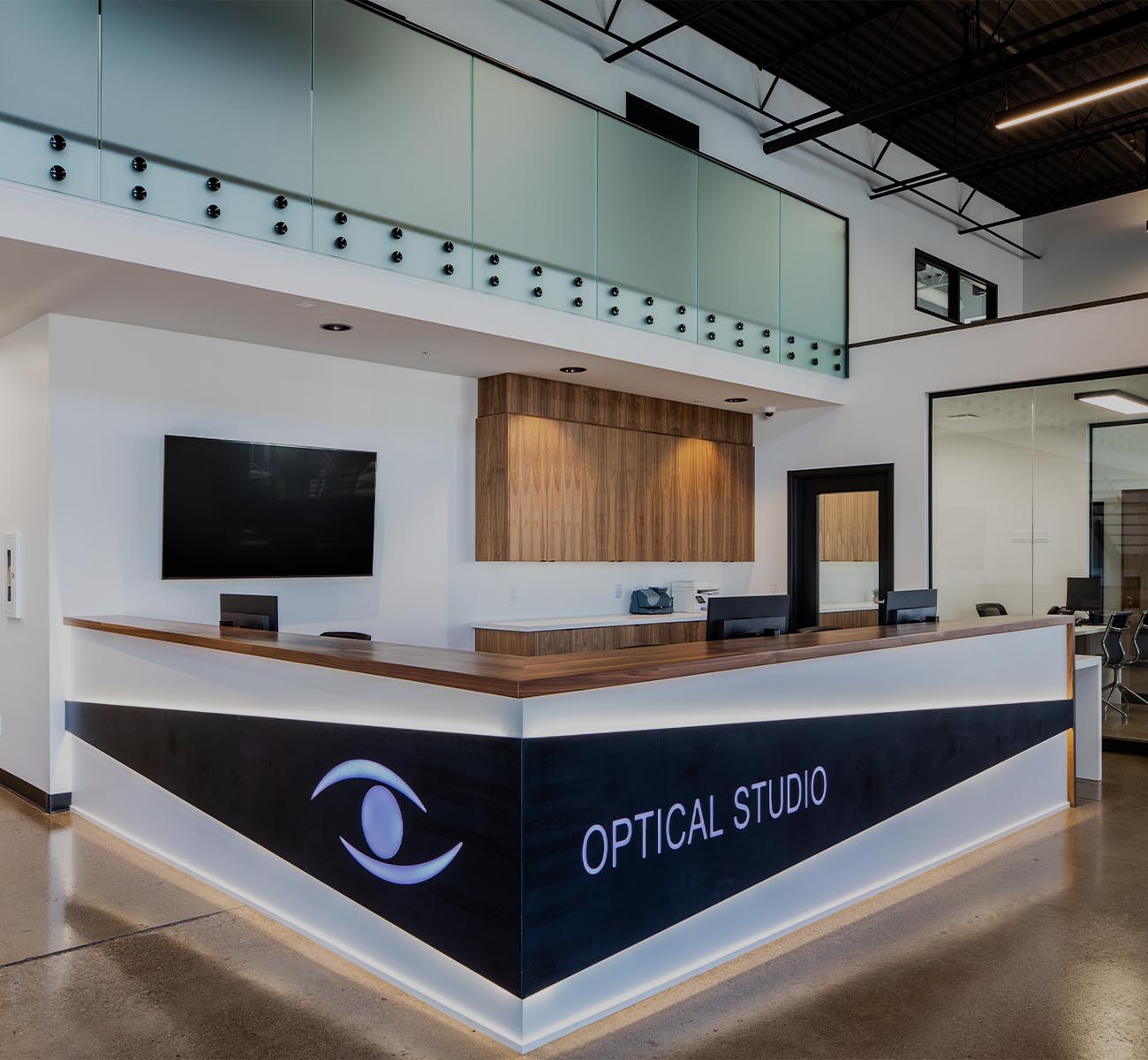 Welcome to Lethbridge optical studio
Our goal is to enhance the way you experience life.
STUDIO HOURS
Mon: 9:00 AM to 5:30 PM
Tues: 9:00 AM to 8:00 PM
Wed: 9:00 AM to 5:30 PM
Thur: 9:00 AM to 8:00 PM
Fri: 9:00 AM to 5:30 PM
Sat: 9:00 AM to 2:00 PM
Sun: Closed
Contact Us →
Family Optical Services
Our Lethbridge location is equipped to serve all your family's eye care needs.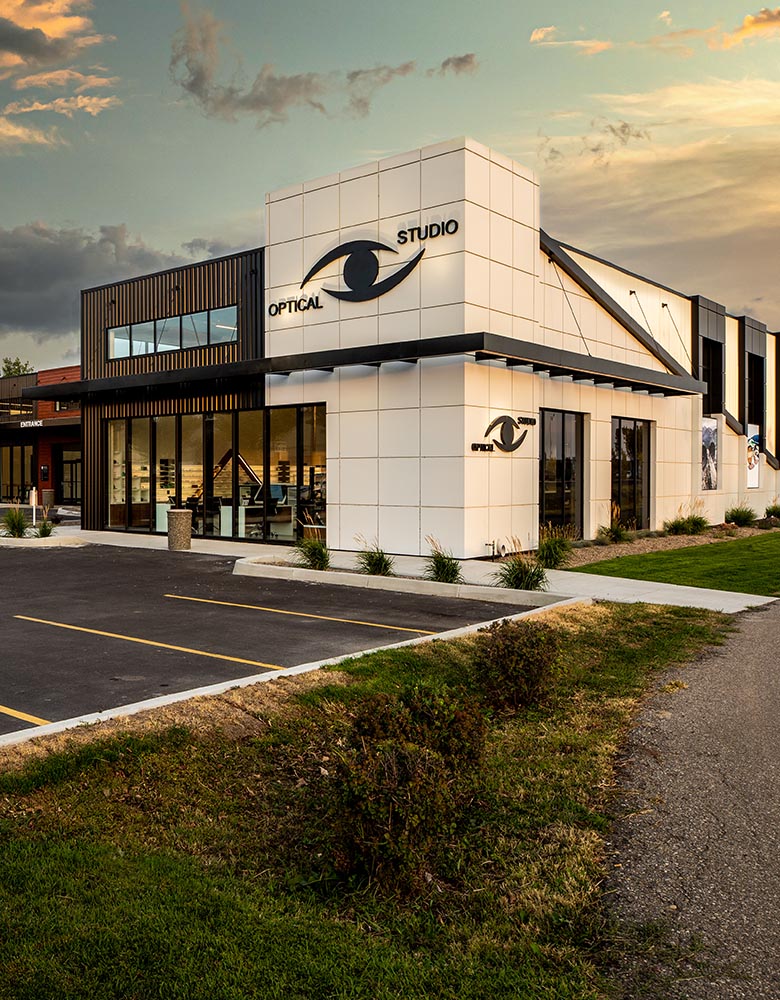 our standards
Optical Studio has been serving families for over 20 years.
At Optical Studio, we strive to provide our patients with high-quality eye care in a comfortable, friendly, professional environment. Through ongoing doctor and employee education, we promise to maintain outstanding healthcare standards and provide exceptional service.
Our optometrists and eye care professionals provide you with quality care and advice, while our gallery offers a wide selection of frames, sunglasses and more.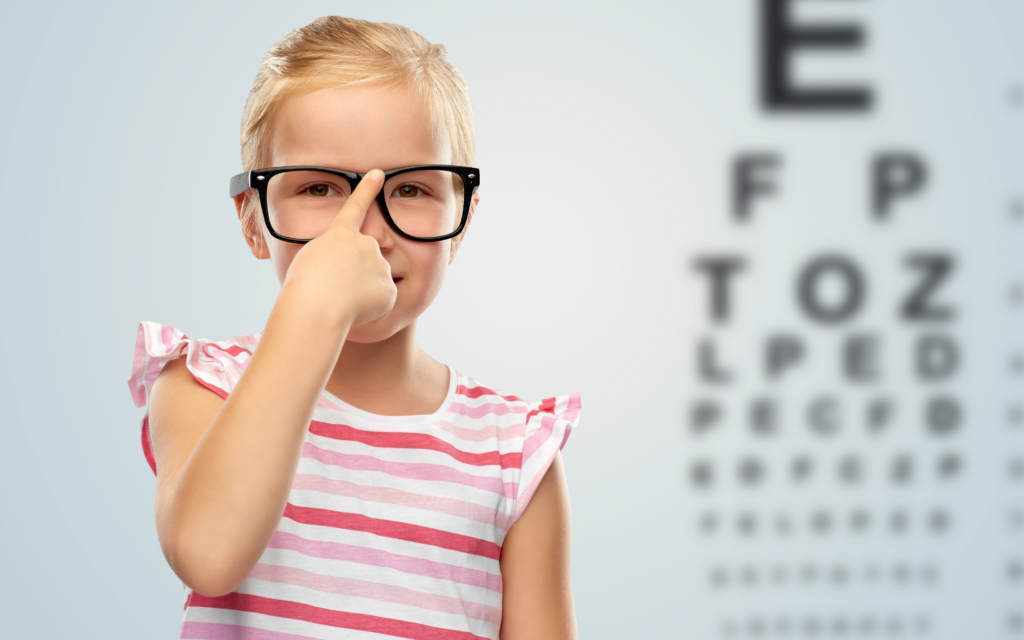 Eye exams in kids is vital to ensure overall eye health and visual development. As licensed optometrists in Alberta, our team is passionate about educating…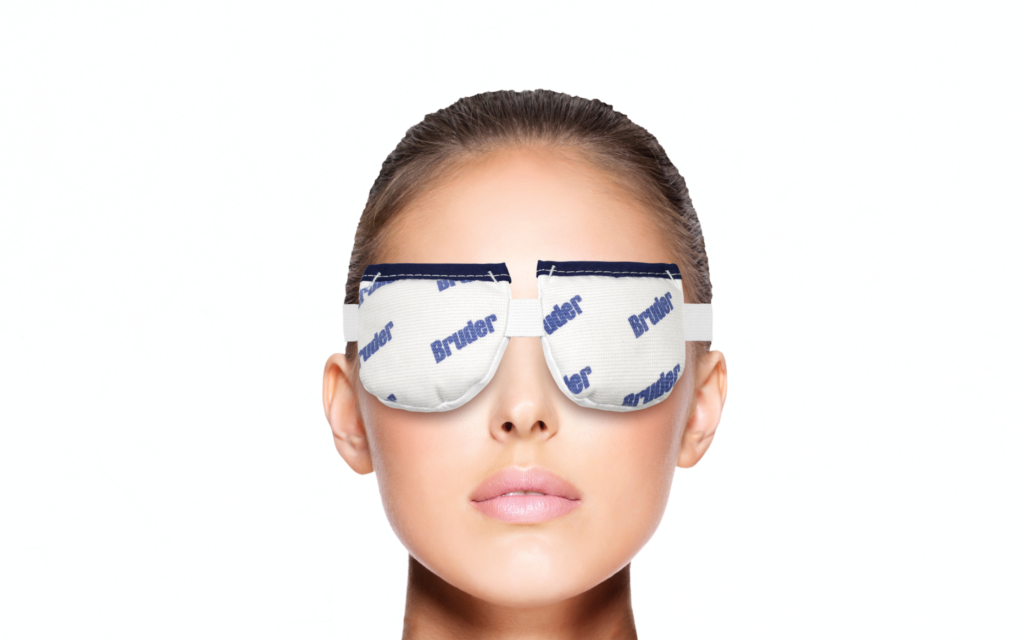 With a large range of treatment options for dry eye relief, warm compresses are a staple in any at-home routine. A warm compress is used…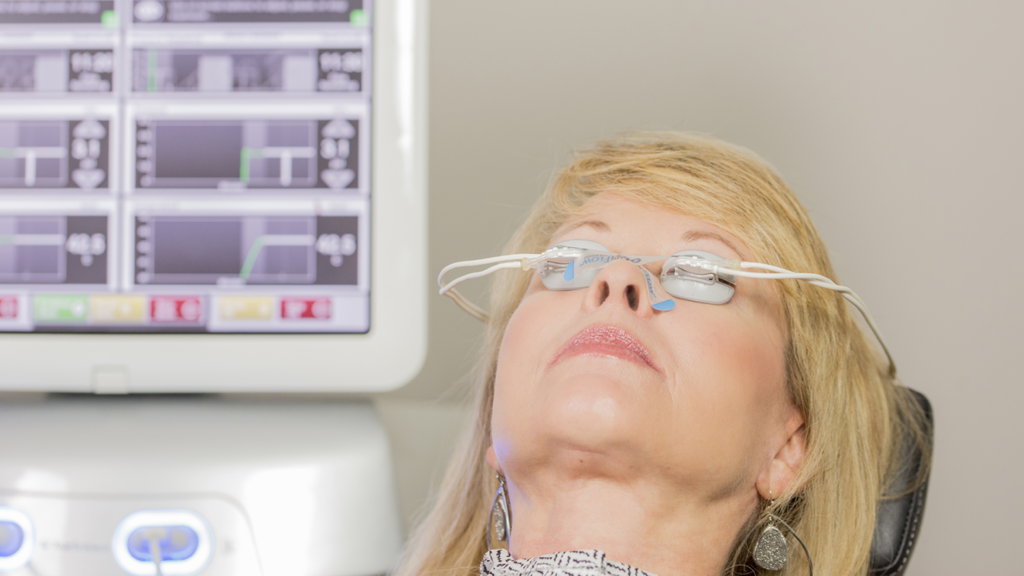 The Lipiflow Thermal Pulsation System, or Lipiflow for short, is a specialized in-office treatment for Meibomian Gland Dysfunction (MGD). Do you have excessive watering, gritty,…
Watch: studio tour
Explore the Lethbridge Optical Studio facility at Fairmont Common with Katlyn.
See our clean and modern clinic before you come in for an appointment.
Visit us at our Lethbridge Optical Studio.
We look forward to seeing you and assisting with your eye care needs.
We Direct Bill