TREATMENTS ROOTED IN SCIENCE
With the latest state-of-the-art technology, we can help you reduce ageing wrinkles and lines, refresh your look and bring back your confidence.
We provide professional skin care treatments promoting the health and beauty of the skin with radio frequency treatments and carry a line of skin-care products from top brands Latisse, Skin Medica that deliver a remarkable result.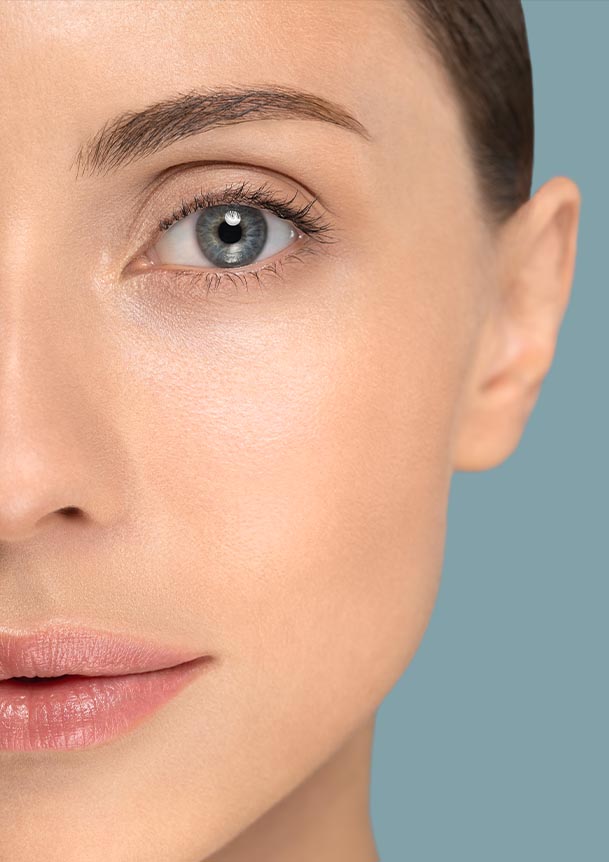 RF TREATMENTS
---
As we age we no longer produce collagen at the same rate we used to. This can lead to wrinkles, fine lines and crow feet. Turn back the clock with rejuvinated skin. Using radio frequency to heat areas of your skin, triggering the body's natural ability to create new collagen, minimizing wrinkles leaving you with clear, beautiful skin. Radio frequency treatment is safe for all skin types and our optometrists and aesthetic technicians will discuss your goals and help you the best course of treatment. Results vary from patient to patient.
SKIN MEDICA
---
SkinMedica® has dedicated years of research to formulate advanced skin care products to deliver optimal results for our patients and the physicians who care for them. At Optical Studio we carry a number of products to assist with your skin care needs.
SkinMedica® is able to leverage your skin's natural healing properties to enhance the look and feel of your skin. We are committed to advancing the science of skin rejuvenation through research and innovation. Their products work with your skin's natural healing properties to help you achieve transformative results from the inside out.

---

Whatever your skin care needs or challenges may be, you deserve healthier looking skin. That's why SkinMedica® has dedicated nearly two decades of research to formulating advanced products. At Optical Studio, we can determine exactly what your skin type needs and help combine SkinMedica® into a personalized regimen.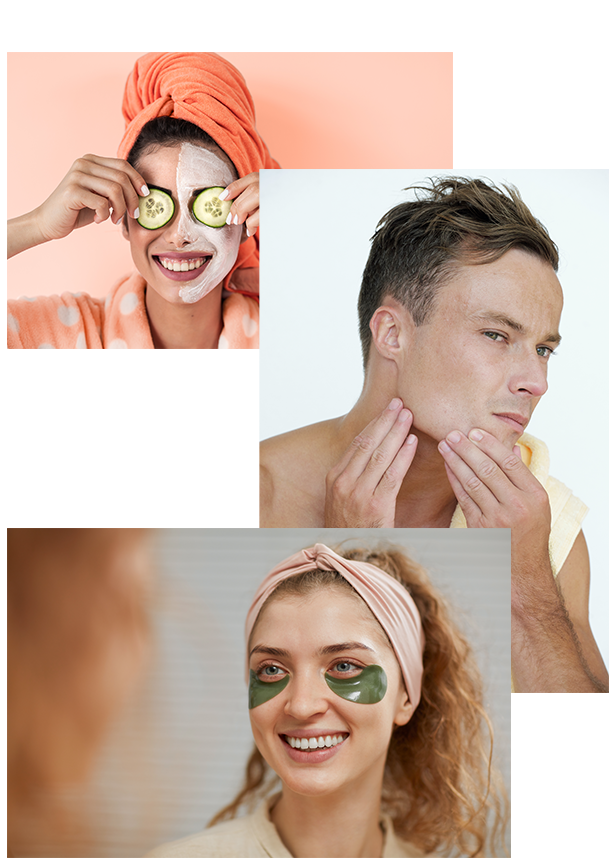 BUY ONLINE
Shop Our Skin Care Products Online
---