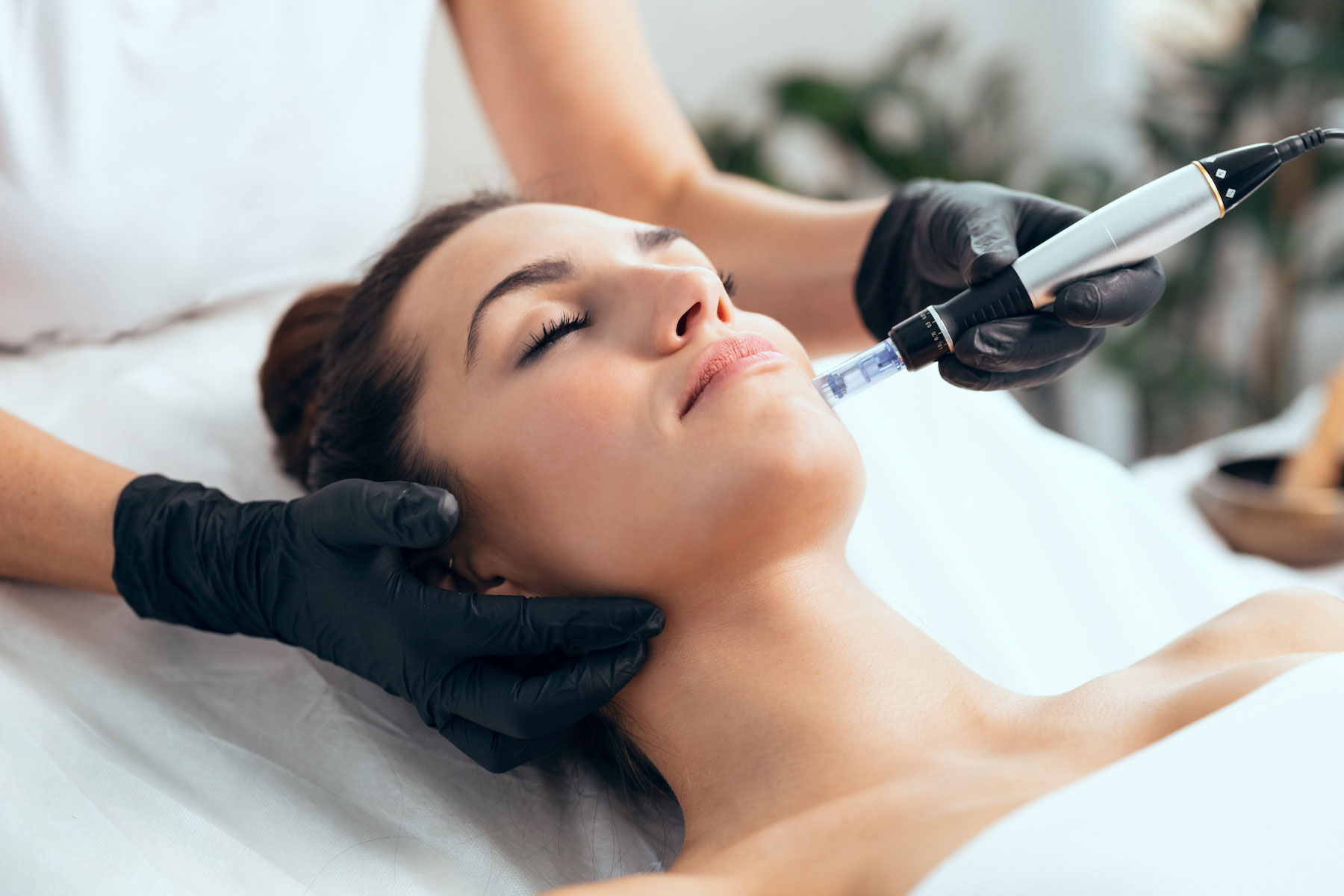 Aesthetics At Optical Studio
Why We Started
---
Optical Studio opened in Lethbridge over 20 years ago. Since then, exciting research into dry eye with new technology and techniques have provided advanced in-office treatments that work to restore ocular surface homeostasis and provide relief. These same treatments also provide amazing aesthetic benefits, including removal of skin blemishes and reduction of fine lines and wrinkles. To have confidence in the dry eye treatments provided, as well as optimal aesthetic benefits, we added a certified Medical Aesthetician to our team.
What We Offer
---
With the latest in aesthetics technology, Optical Studio can help reduce signs of aging as well as lines and wrinkles. We can help refresh your look and bring back confidence!
We provide professional skincare in-office treatments to help promote the health and beauty of the skin using Radiofrequency and Intense Pulsed Light. In addition to in-office treatments, we carry the skincare lines, SkinMedica and Alumier, as well as Latisse which all deliver remarkable results. Looking for the perfect gift? We have gift cards available!
radiofrequency: aesthetics option
RF Treatments
---
As we age, we no longer produce collagen at the same rate we used to. This can lead to wrinkles, fine lines and crowfeet. Turn back the clock with rejuvenated skin. Using radio frequency to heat areas of your skin, triggering the body's natural ability to create new collagen, minimizing wrinkles and leaving you with clear, beautiful skin. Radiofrequency treatment is safe for all skin types, and our optometrists and aesthetic technicians will discuss your goals and help you with the best course of treatment. Results vary from patient to patient.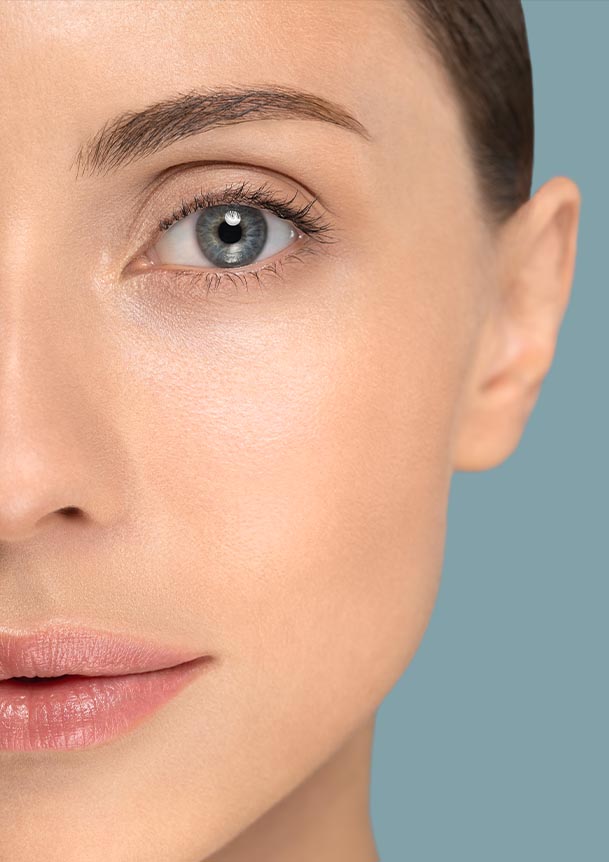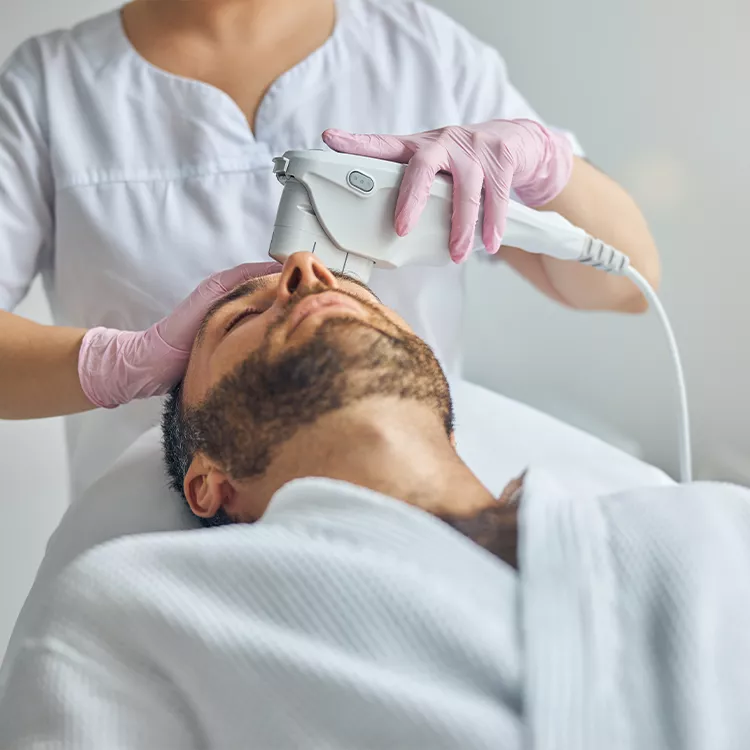 Intense Pulsed Light: aesthetics Option
IPL Treatments
---
If your skin is looking dull, aged, red, or you have sunspots and broken capillaries that bother you then Intense Pulsed Light is a great option for you. Intense Pulsed Light (IPL) is also known as a photo-rejuvenation treatment and can safely and effectively treat a wide variety of skin conditions, including:
Skin pigmentation (sun/age spots and freckles)
Active acne and hyperpigmentation spots left from the blemishes
Broken capillaries and facial redness from Rosacea or sun damage
Telangiectasia on the chest (redness from sun damage)
Sun damage/age spots on hands, arms, and chest
IPL photo-rejuvenation technology is not a laser, but rather a powerful Xenon light. It treats more superficially than a laser, which makes it ideal to treat sun damage and broken vessels. It improves the skin's overall appearance because it is attracted to almost all imperfections and eliminates them. The result is an even, glowing skin tone.
Skincare
SkinMedica
---
SkinMedica® has dedicated years of research to formulate advanced skin care products to deliver optimal results for our patients and the physicians who care for them. At Optical Studio, we carry several products to assist with your skin care needs.
SkinMedica® can leverage your skin's natural healing properties to enhance the look and feel of your skin. We are committed to advancing the science of skin rejuvenation through research and innovation. Their products work with your skin's natural healing properties to help you achieve transformative results from the inside out.
Whatever your skin care needs or challenges may be, you deserve healthier-looking skin. That's why SkinMedica® has dedicated nearly two decades of research to formulating advanced products. At Optical Studio, we can determine precisely what your skin type needs and help combine SkinMedica® into a personalized regimen.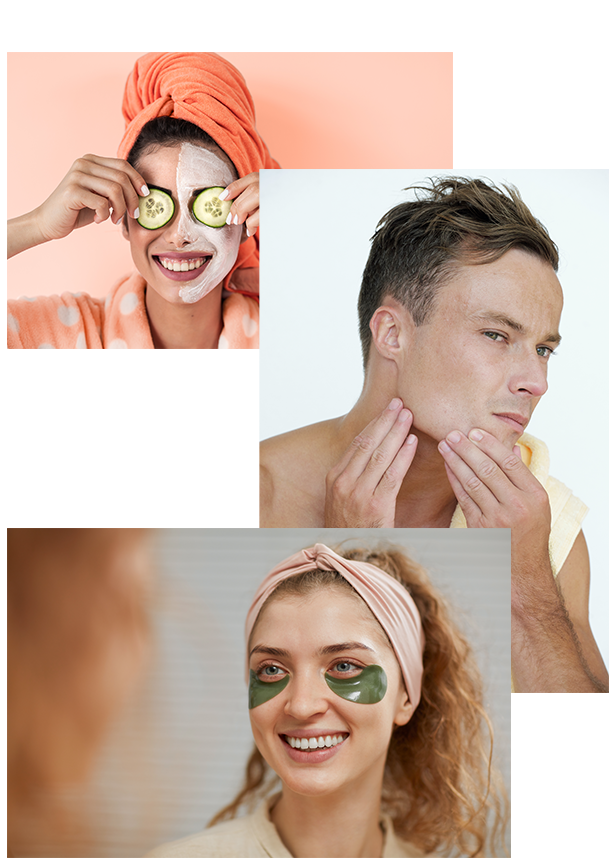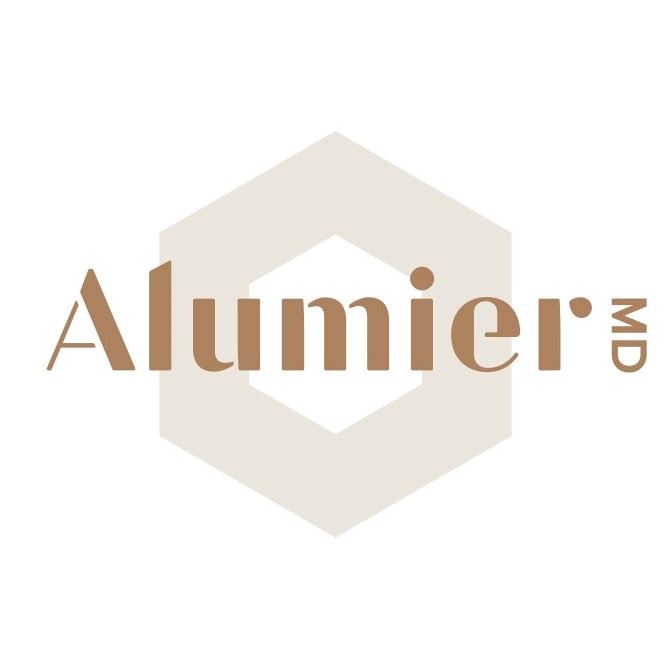 SkinCare
AlumierMD
---
AlumierMD is a Canadian-based, medical-grade skincare brand that is dedicated to the latest advancements in Clean Science. They believe in delivering therapeutic outcomes for patients with an array of skin conditions and concerns.
This skincare brand was founded in 2016 and is consistently developing while being driven by a group of skincare scientists and physicians. With over 100 years of combined experience in the industry, AlumierMD are confident in their products and effectiveness. With offices around the globe, this scientific skincare continues to evolve and innovate the brand.
AlumierMD was developed with a goal in mind: to create medical-grade skincare that is produced in a responsible way and focuses on the importance of educating its customers on how to properly treat the skin. Create your AlumierMD account by clicking the button below.
Learn about skincare
Book a consultation for more information