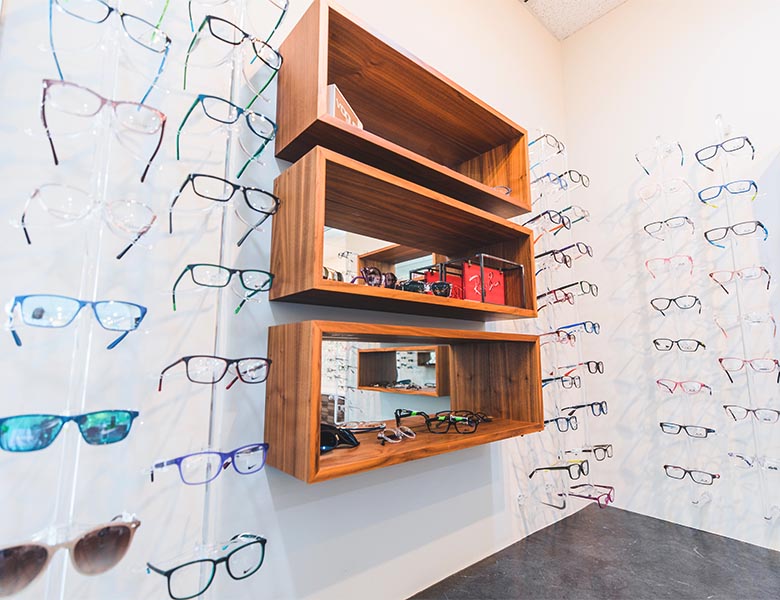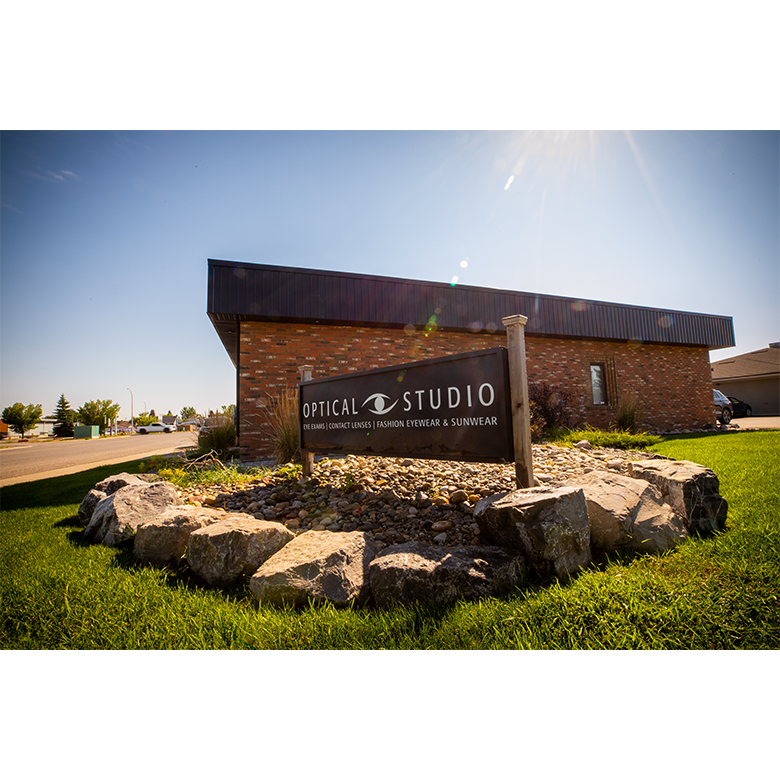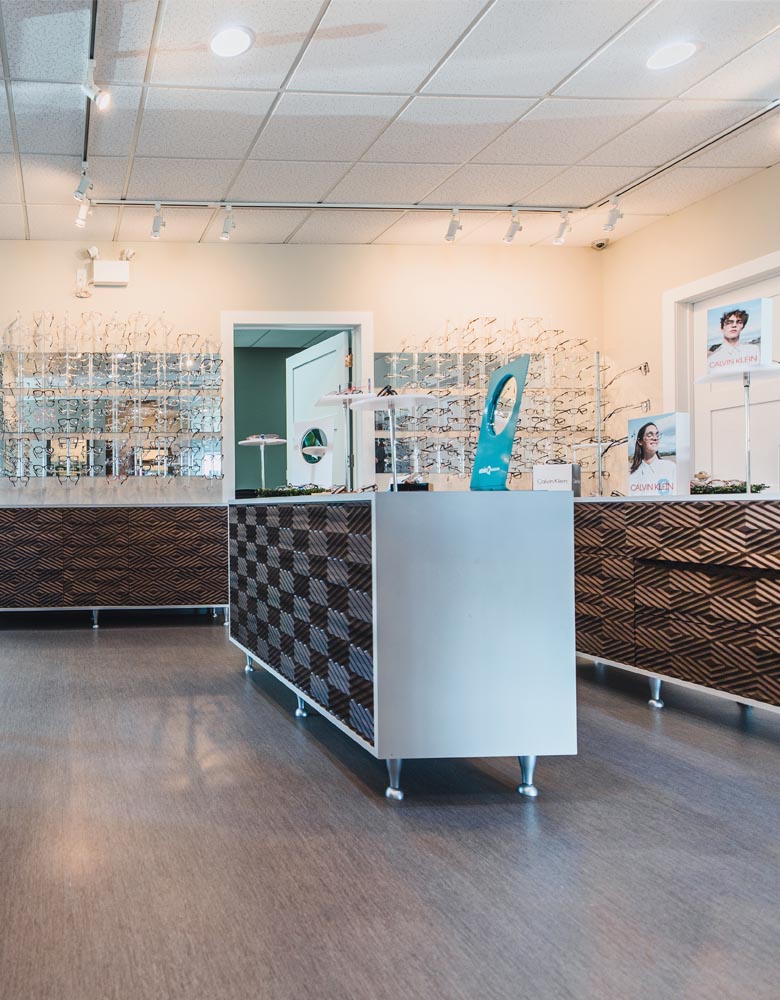 OUR FORT MACLEOD STUDIO IS EQUIPPED TO SERVE YOUR WHOLE FAMILY WITH ANY EYE CARE NEEDS.
OUR STANDARDS
Optical Studio has been serving families for over 20 years.
At Optical Studio we strive to provide our patients with high quality eye care in a comfortable, friendly and professional environment. Through ongoing doctor and employee education, we promise to maintain outstanding health care standards and provide exceptional service. Our optometrists and eye care professionals provide you with quality care and advice, while our gallery offers a wide selection of frames, sunglasses and more.
---
April 25, 2022
Latisse is a clinical, topical treatment for longer, darker, and fuller eyelashes. If you're thinking it is too good to be true, keep reading to find […]
March 30, 2022
Dry eye is a condition that happens from a poor tear film or not enough tears. There are 3 layers to the tear film: Mucus layer: […]
March 24, 2022
You may experience or know someone who experiences migraines. These strong headaches can cause a multitude of symptoms like pain, nausea, or even have a fear […]
Visit us at our Fort Macleod Optical Studio.
---
We are looking forward to seeing you and assisting with your eye care needs.