ABOUT US
Passion &
expertise.
ABOUT OPTICAL STUDIO
Optical Studio has seven on-site optometrists, along with licensed opticians, and professional office staff here to serve our clients and customers. We are here to provide you and your family with professional, prompt and friendly eye examinations, diagnosis, treatments and quality eyewear products. We provide you with the resources and support you need for years of clear vision and overall eye care for the entire family. Our mission is to enhance the way people experience life.
AllOptometristsManagementDiagnostic TechniciansGalleryPatient Care CoordinatorsOptometric Scribes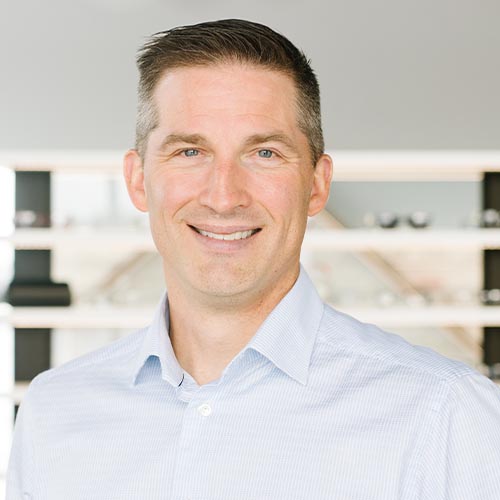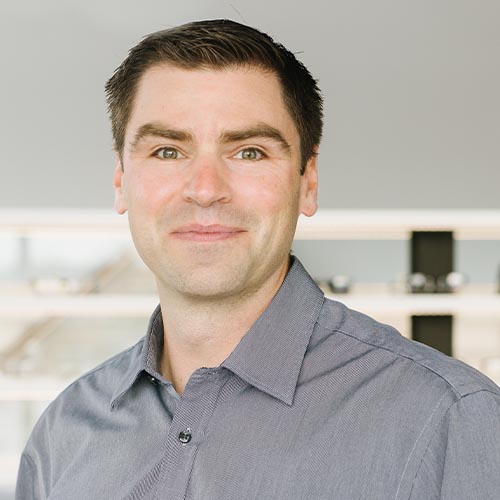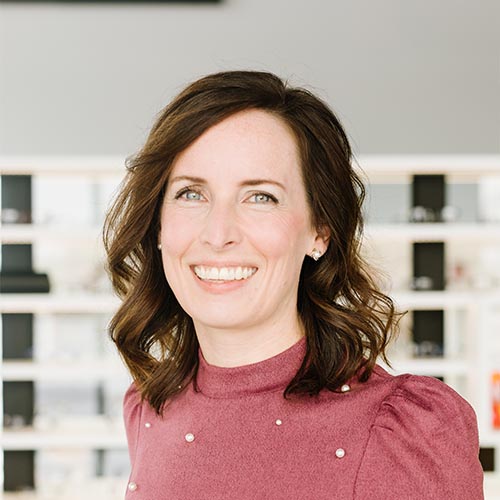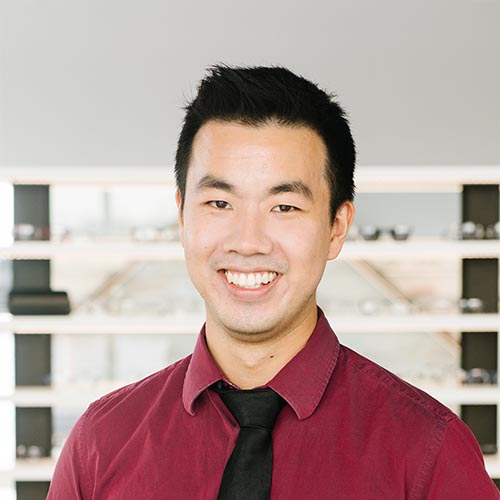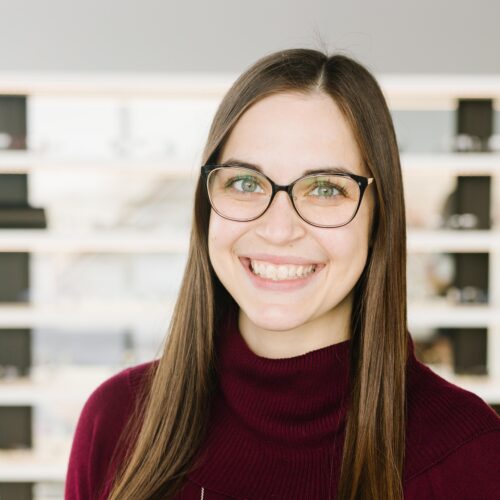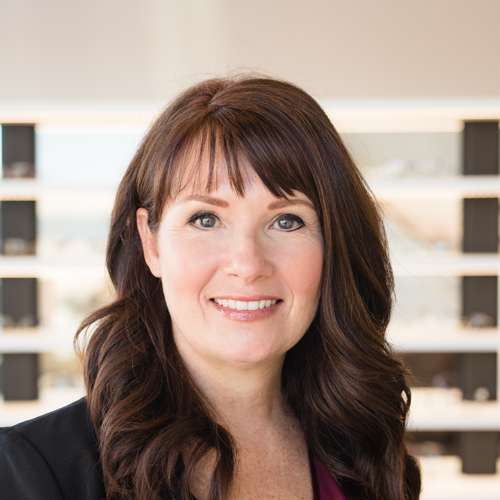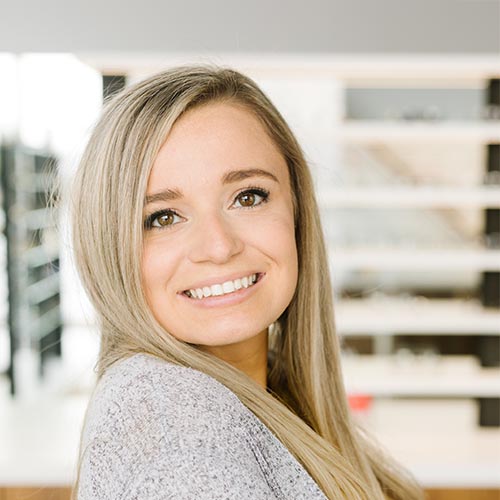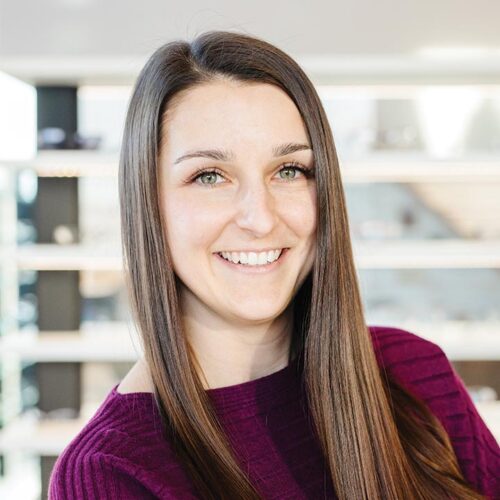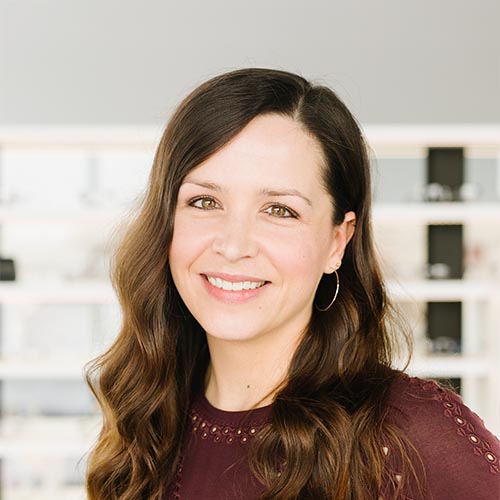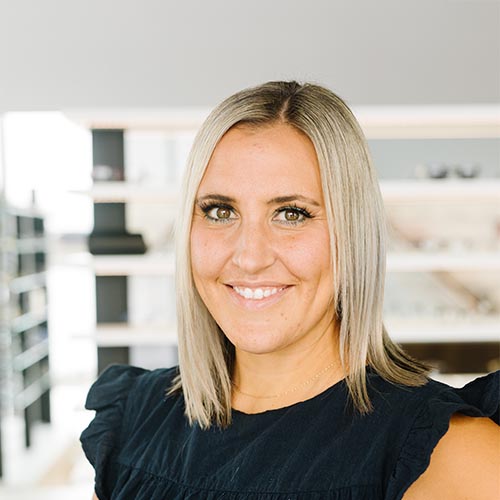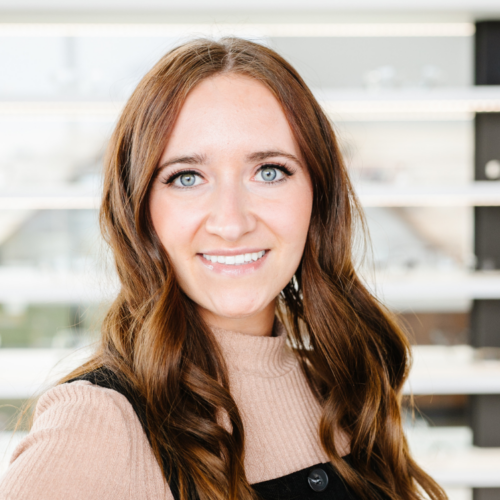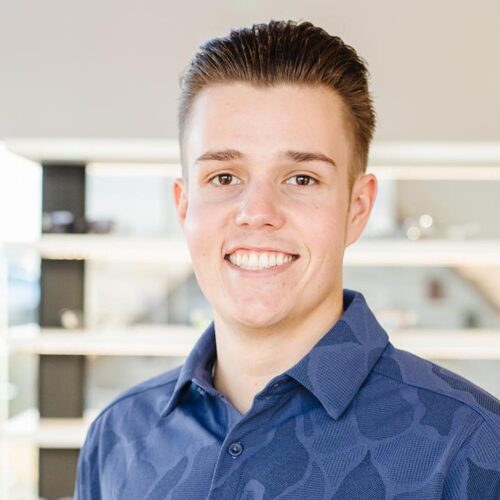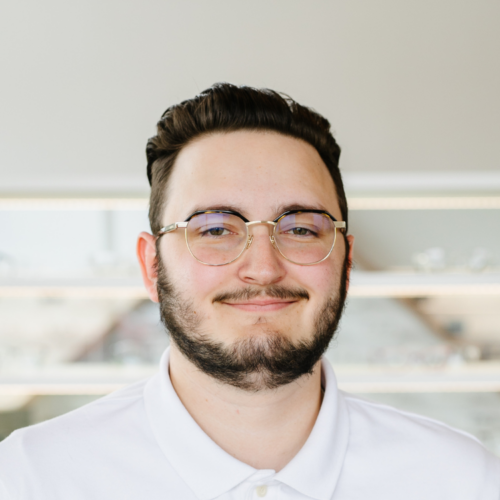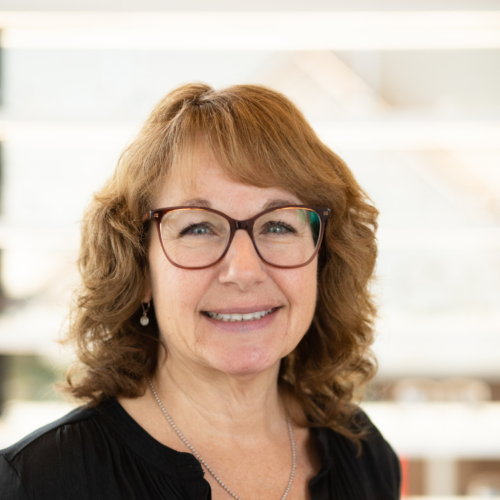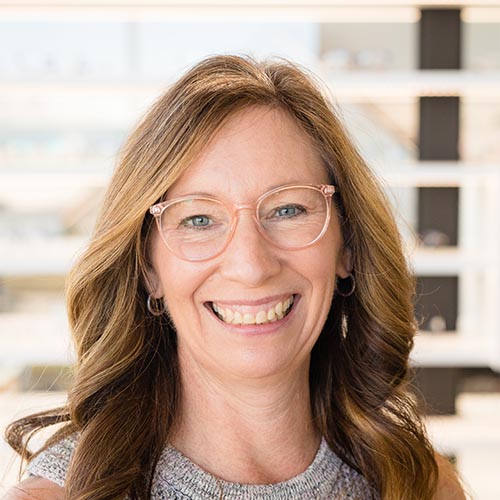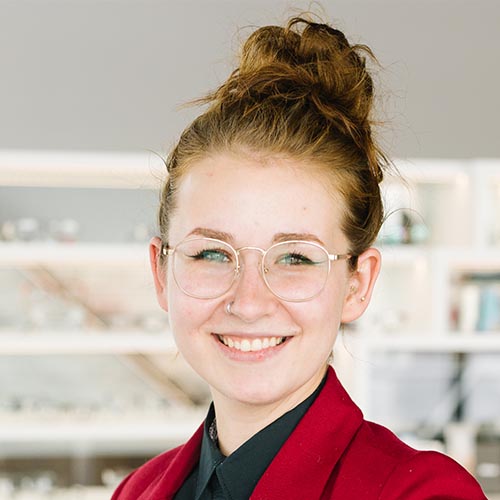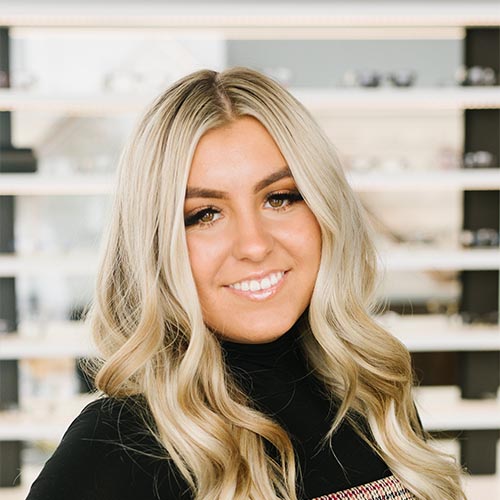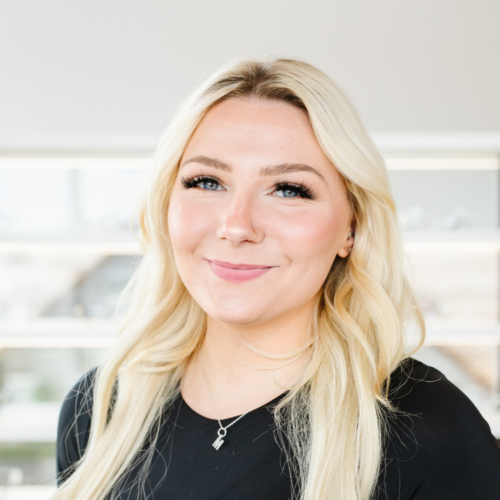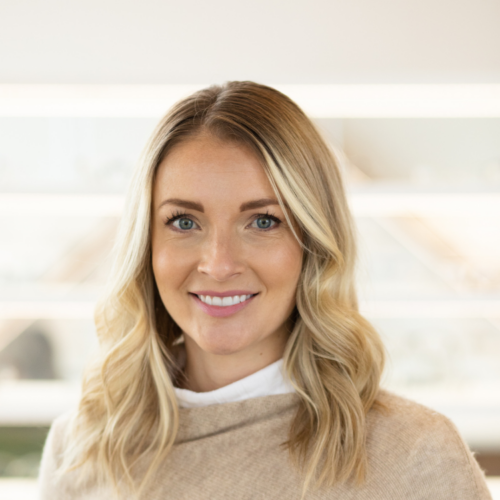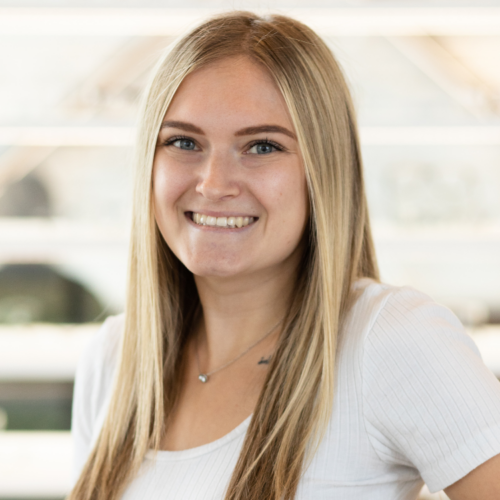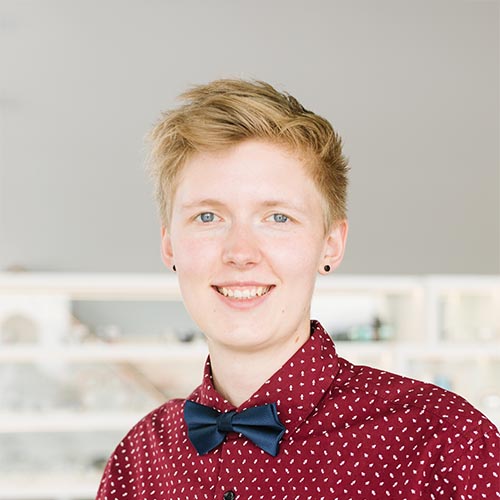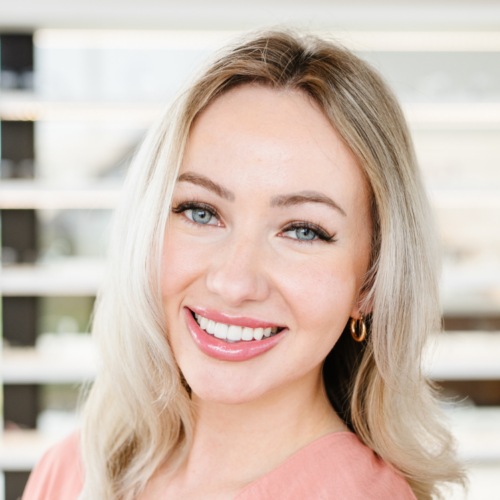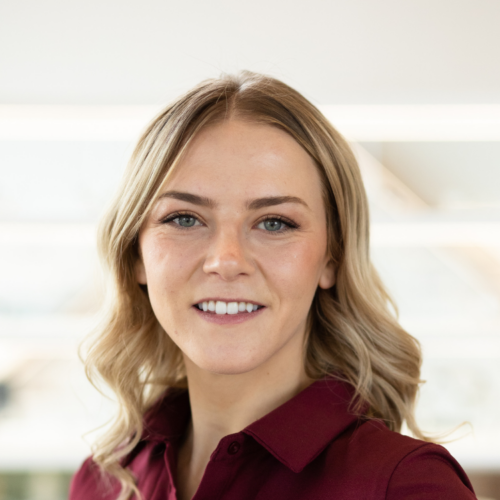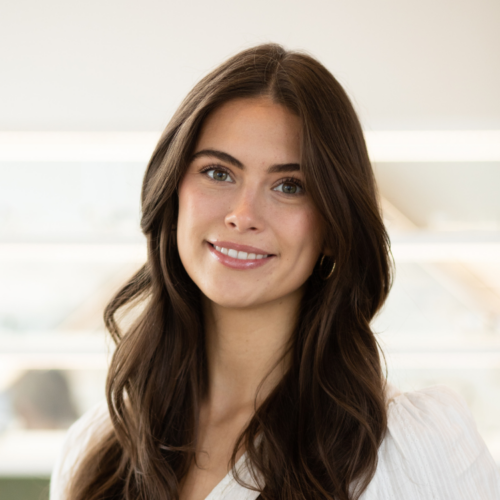 WANT TO JOIN THE TEAM?
Be A Part Of Something Special