Our very own Dr. Jim Asuchak was invited to speak on a recent podcast and we're excited to share that with everyone!
The podcast talks about the Council for Healthy Eyes Canada's initiative called Think About Your Eyes. The purpose is to increase the awareness of eye health across Canada. They also help reduce the barrier of accessing eye care by helping patients find optometrists near them.
Watch or listen to the whole podcast on our site. Or you can read the transcript online.
Find out more about our team (and what drives them!) here.
You can also use our website to find out detailed information about our services:
Comprehensive Eye Exams
Children's Eye Exams
Eye Glasses Selection
Contact Lenses
Emergency Eye Exams
Diabetic Eye Exams
Laser Surgery Co-Management
Aesthetics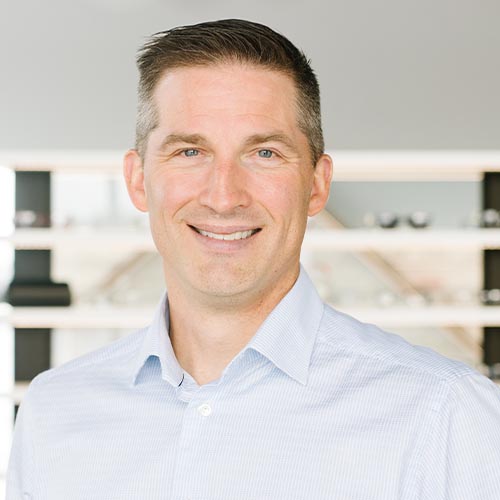 Here at Optical Studio, we have seven on-site optometrists, along with licensed opticians, and professional office staff. We are here to provide you and your family with professional, prompt and friendly eye examinations, diagnosis, treatments and quality eyewear products. We provide you with the resources and support you need for years of clear vision and overall eye care for the entire family.
Our mission is to enhance the way people experience life.
If you'd like to learn more about your eye health, please reach out to us by calling 403-320-6414.